UX WORK
SKILLS
UX Design is the process of changing the behavior of users by identifying and amplifying the usefulness and usability of a product or service. I use multiple UX frameworks depending on the needs of the product.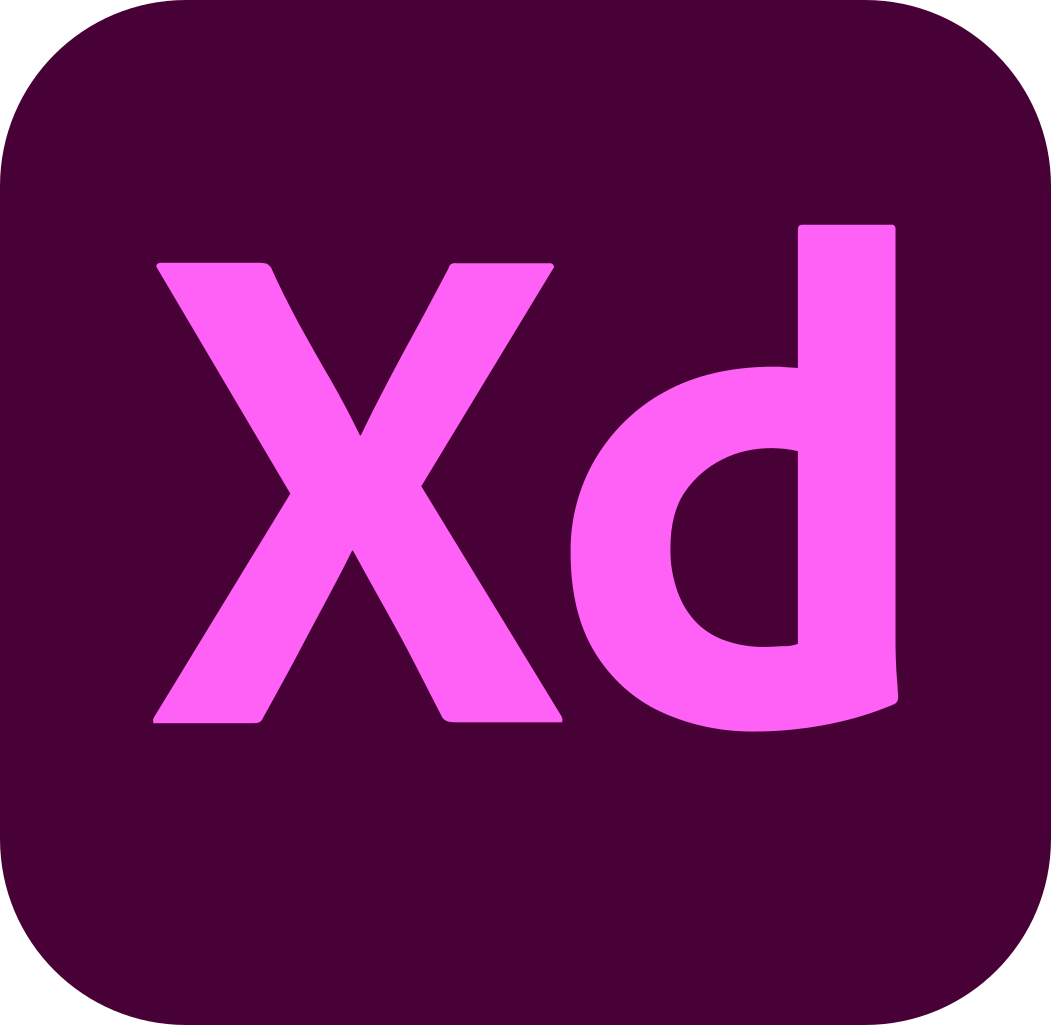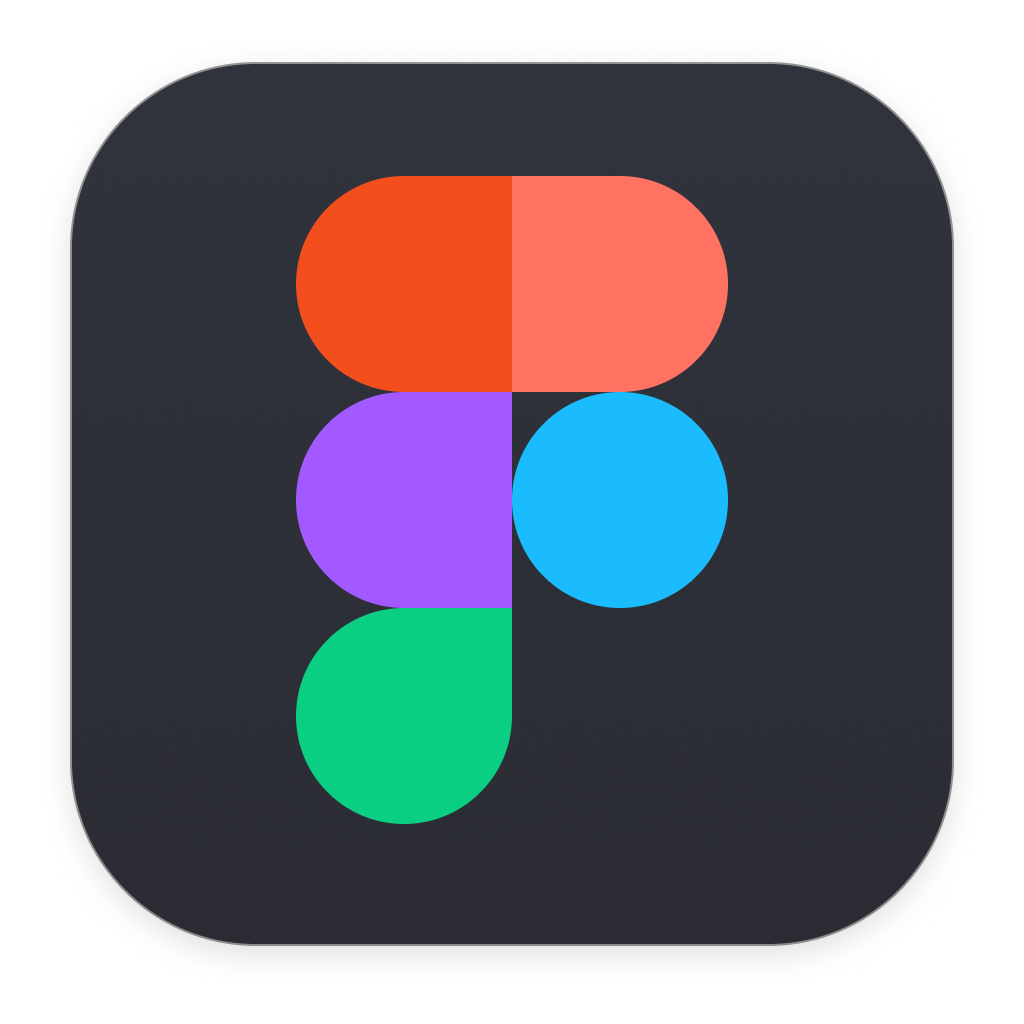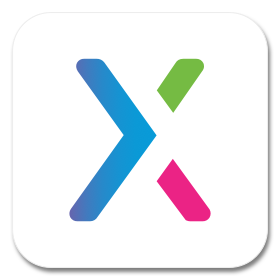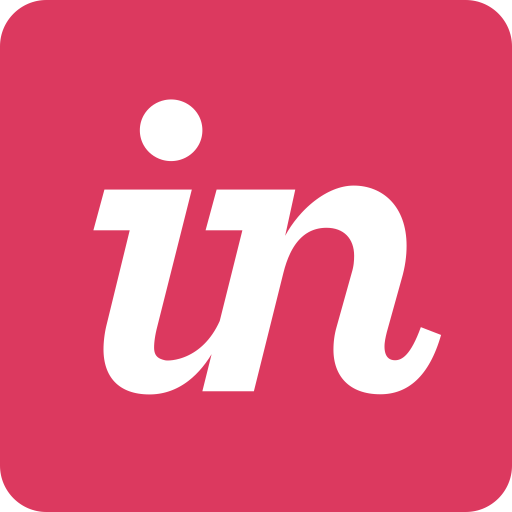 Software Engineering is the systematic approach of designing, building, and testing software applications. I mostly use JavaScript/jQuery as my go-to-language and am learning React and Node.js for future applications.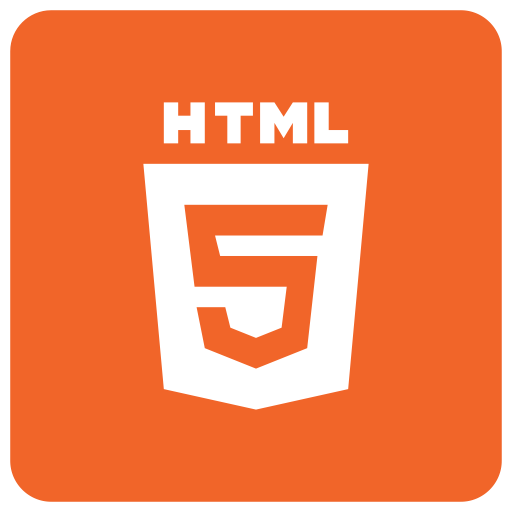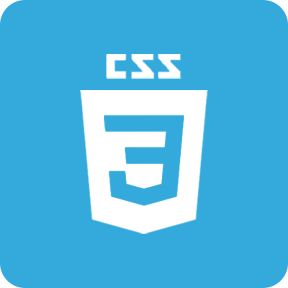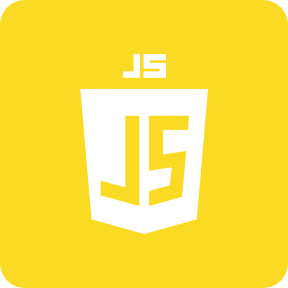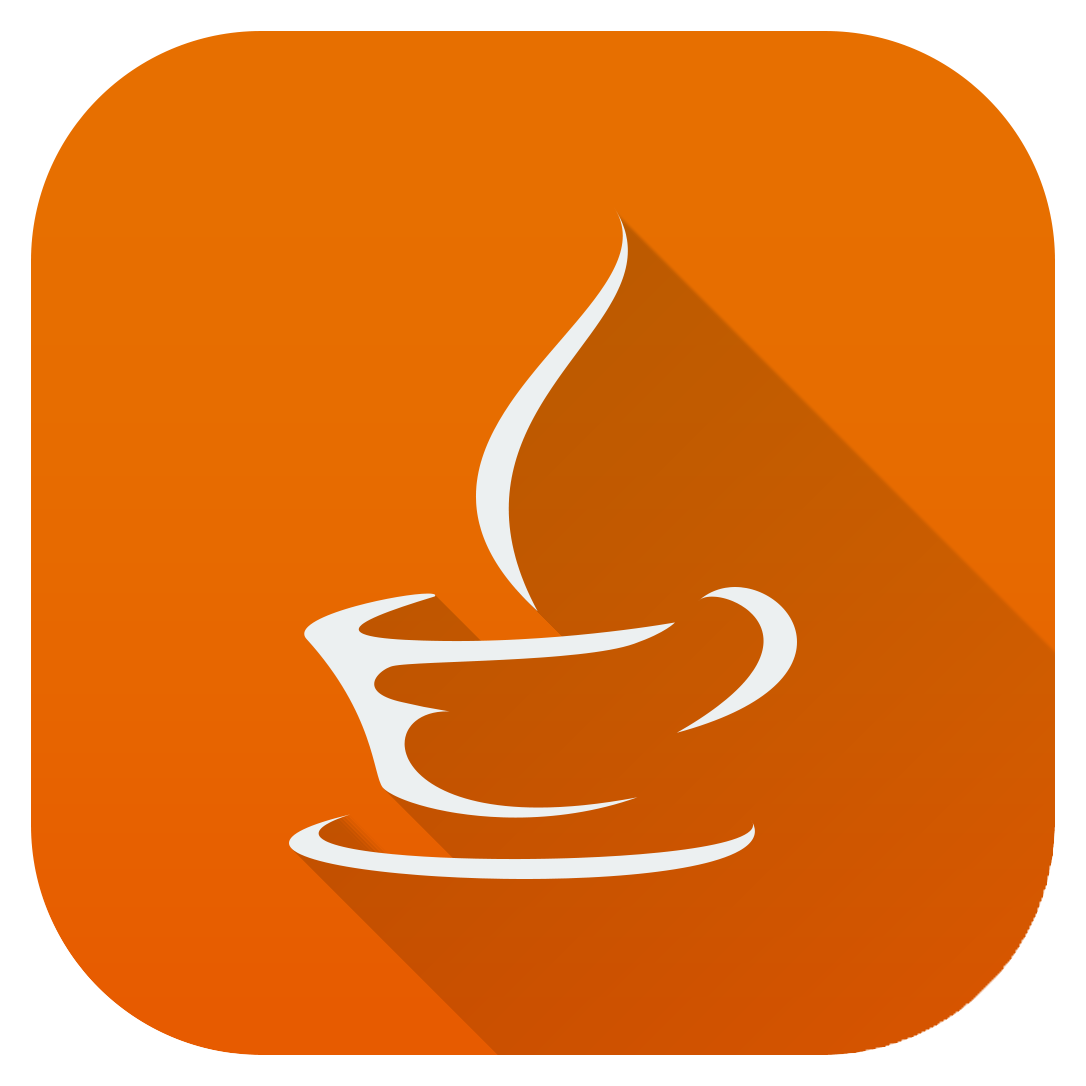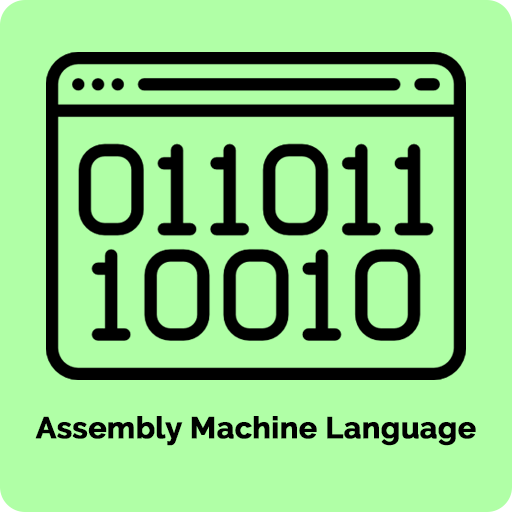 UI Design is the process of making interfaces in software with a focus on aesthetics. Users should be able to intuitively understand how to use the product. I focus on structure, hierarchy, typography and colours.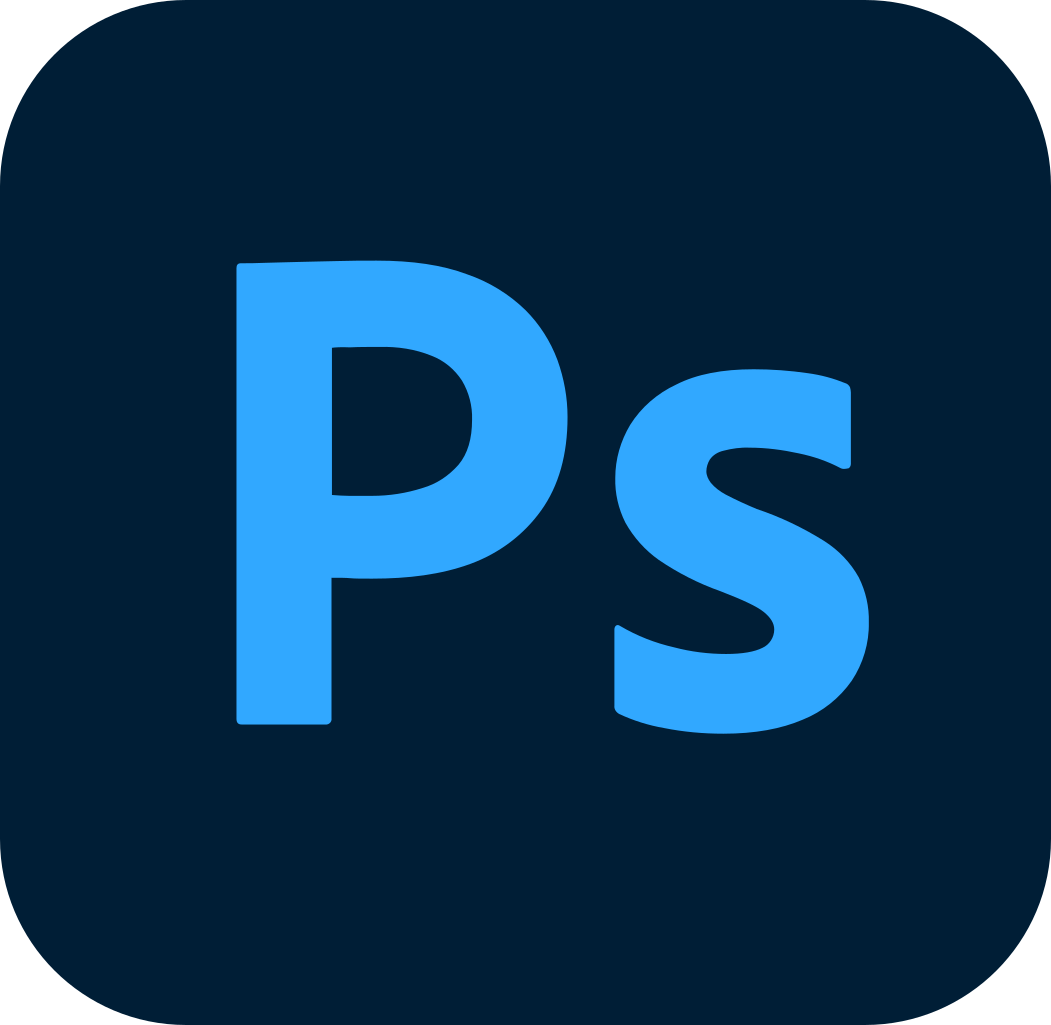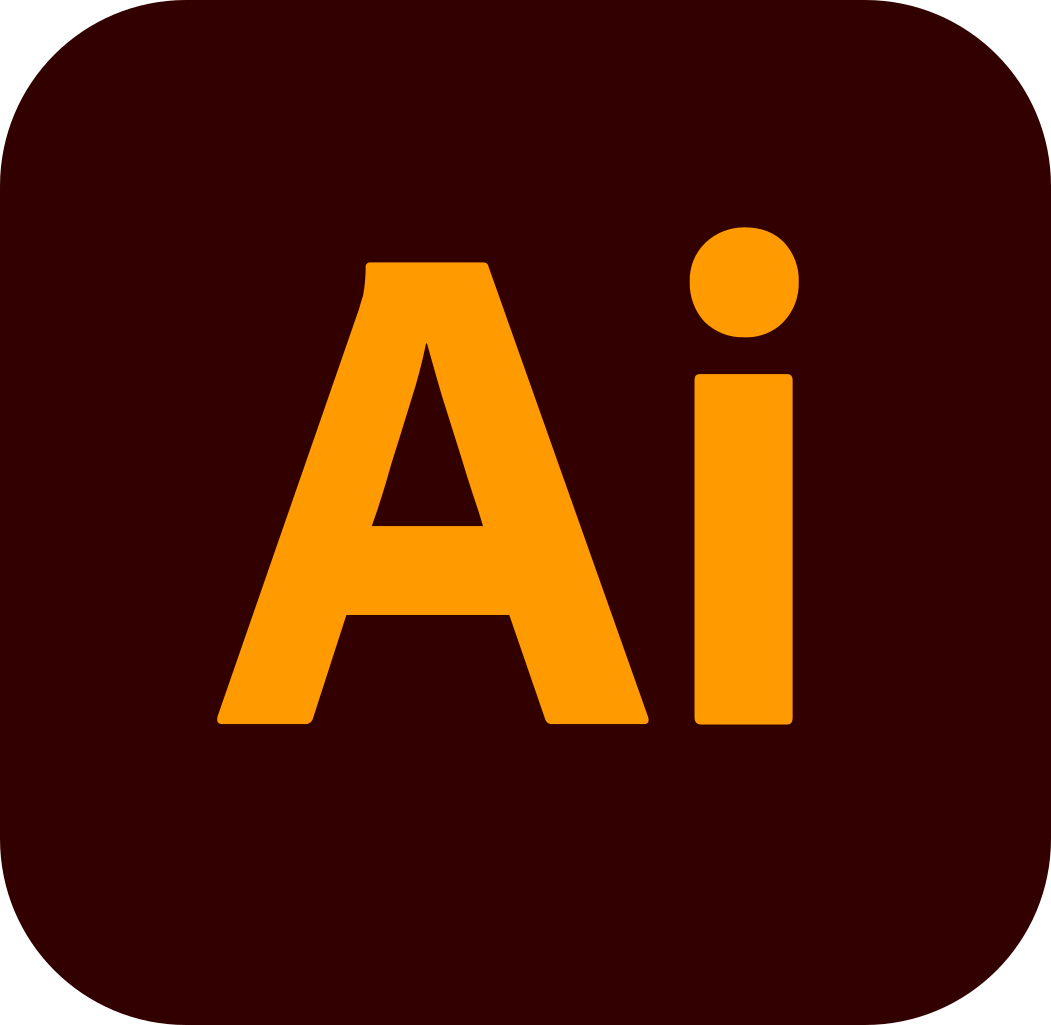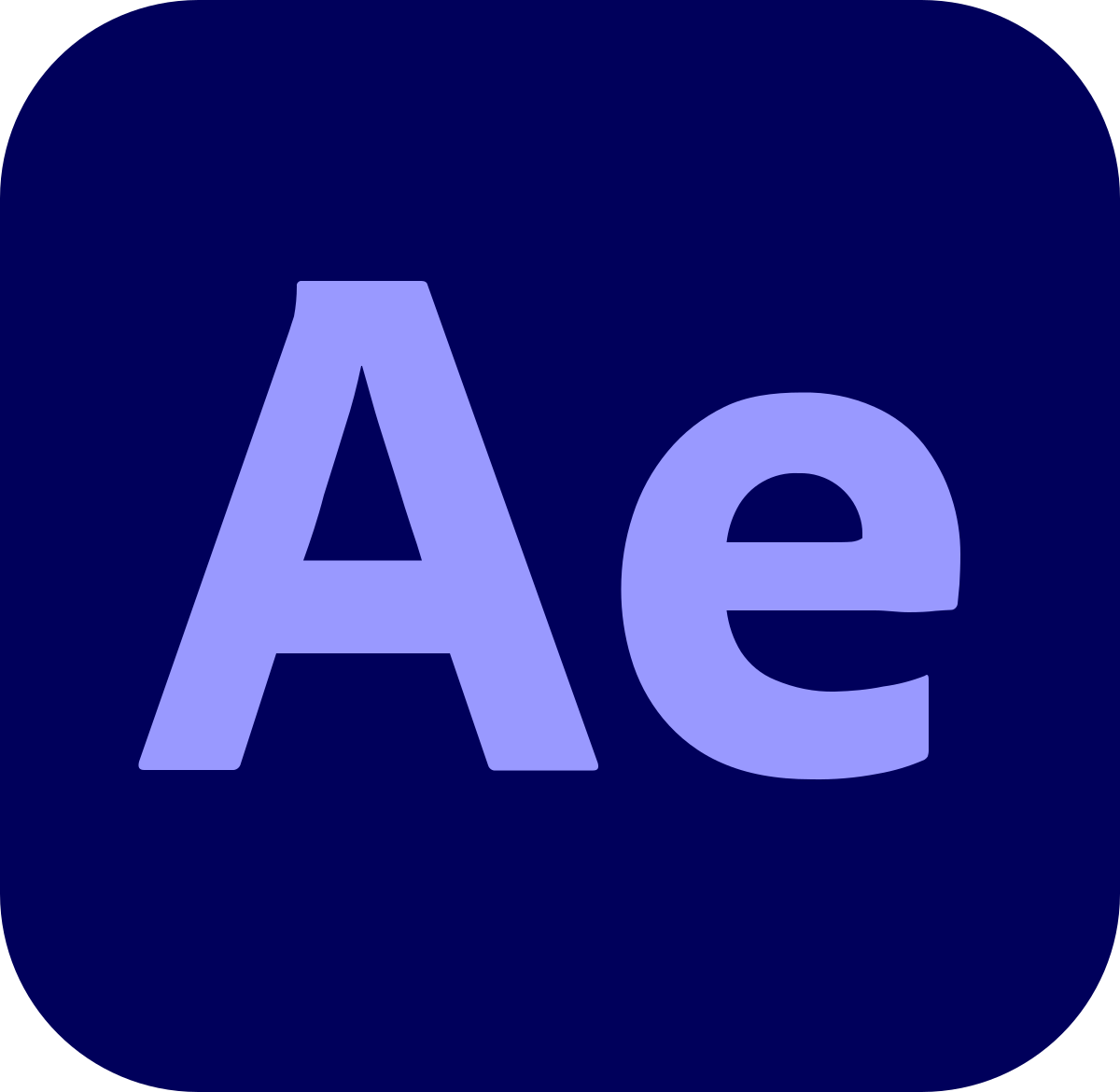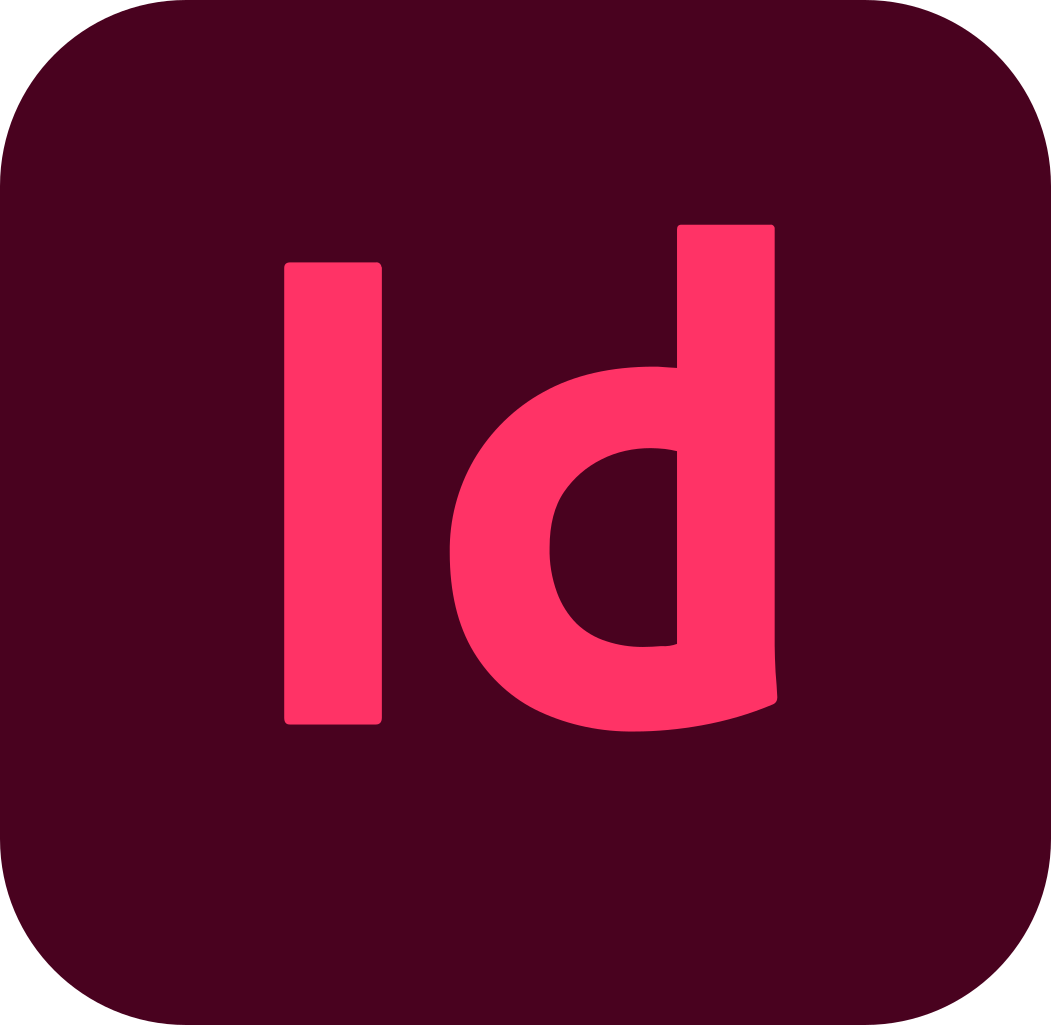 Marketing is the process of identifying, anticipating, and satisfying customers' needs and wants. I mostly focus on organic reach but I have experience in running marketing campaigns for events and programs on the local level.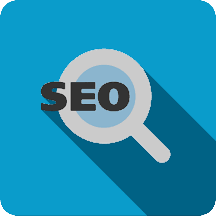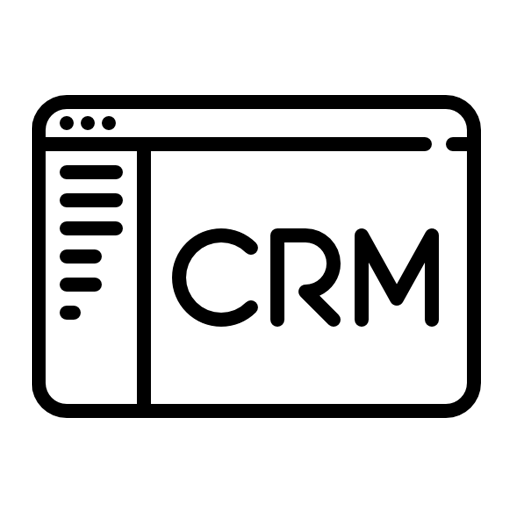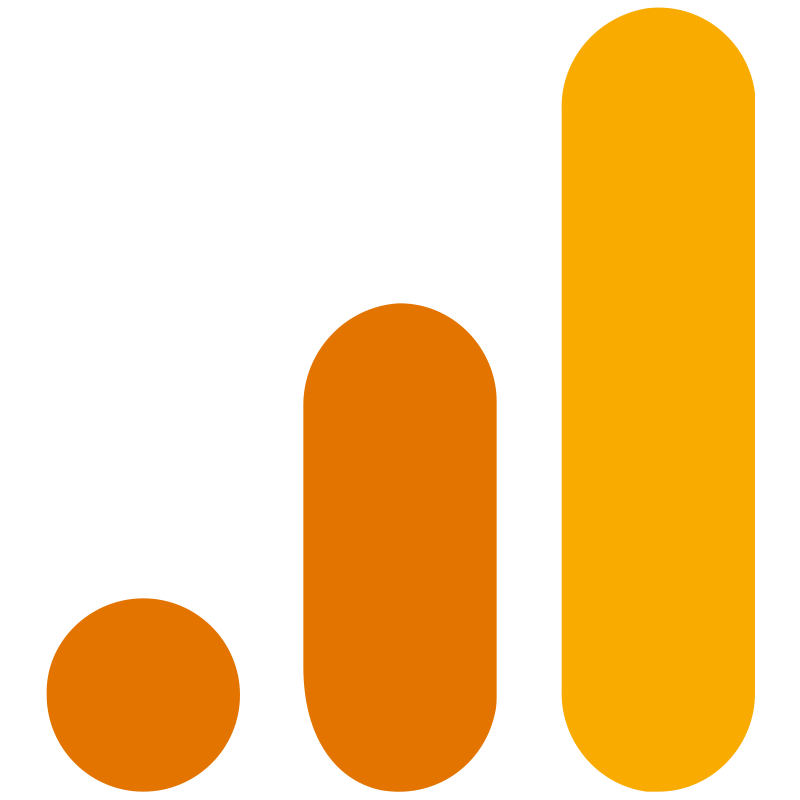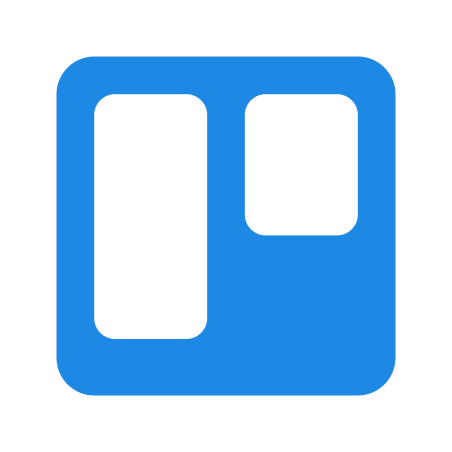 OTHER WORK
Graphic Design
Digital Art
D&D Canon
---
Hey! This website is still under construction! On this site, you'll find my resume, and the presentation of my graduating Capstone project, YOLK, so feel free to check that out! My old portfolio has all of my other work on it. This site will be fully functional soon, but in the meanwhile, please consider it a presentation of my development and design skills (I built it from scratch), and the other older site a showcase of where I was over a year ago. Let's call it a measure of growth.